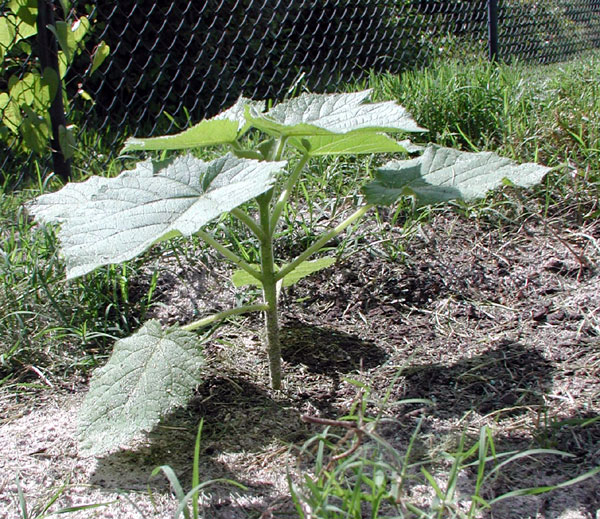 Carbon di oxide is increasing day by day in the environment. It is also true for Bangladesh. If it is continuing we will lose our country under the water of bay of bangle. The environment specialists have said that the position of Bangladesh in response of GREEN HOUSE EFFECT is like this word "Bangladesh: Born on 1971 in blood, Died on 2050 in water".
But how much we love our country?
Yes I am agree with you, we all love our country more than our own lives. Here a little step of us to keep ecological balance in Bangladesh by tree plantation.
We have taken a tree plantation movement in Bangladesh. In this movement we will plant 6 core plants in Bangladesh and will fulfill 25% of our total land by tree that was started in the year 2000.It is a matter of great joy that we have already planted 2 core plant.
As a part of this movement we have taken paulownia tree in Bangladesh. Now I am giving a summary about our project.
Paulownia root tree package in Bangladesh:
Paulownia is a genus of from 6 to 17 species of plants in the monogenetic family Paulowniaceae.They are mostly found in China,Vietnam,south to northern loas and cultivated in asia mostly in Japan,Koria etc.
Originally the genus is Pavlovnia but now generally spelled Paulownia, was named after the Queen Anna Pavlovna of The Netherlands (1795–1865), who was the daughter of Tsar Paul I of Russia.It is called "princess tree" also for this reason.
Why Paulownia is selected in Bangladesh?
It is an forever exportable tree of China and most fast growing tree in the world. It grow mature just in 5-6 years where a native Bangladeshi tree takes 10-12 years. It can easily portable and can be sent any where easily. It enhances the fertility of land. The very important information about this tree that it has a lots of leafs. These leafs produce a lots of oxygen and absorb a lion part of carbon di oxide that is producing every day. So it is the best tree for planting to keep the ecological balance. It reproduce itself from its root. So, if you plant if only once it grows forever although after cutting. Paulownia wood is light in weight but it is very hard. It does not born even at 4770c.It is very demandable in Europe and America that means in the whole world. For more detail information about it you can search in Google writing "Paulownia tree".
Commercial benefits by planting Paulownia tree:
A 5-6 years old tree is ready for selling. In the international market whole sell price of a tree is 120$ and retail price is 150$.So commercially is the queen of all trees.
The Prophet (sala Allahu 'Alihi wa Salaam - Peace be upon him) said, "If an individual has an opportunity to plant a tree, even if he knows the Day of Judgment is imminent, let him plant the tree."
"If the Day of Judgment erupts while you are planting a new tree, carry on and plant It.", the Prophet said.
"Whoever plants a tree, reward will be recorded for him so long as it produces fruit."
We are commercially afforesting Paulownia tree.15 sapling BDT 7,500.We will provide you a training about planting this tree. After this you can plant these in your land. Our special visitors will visit your project every month. They will meet all problems and give other facilities that they need. After 6 years trees will be ready to sell and you will take 80% and our company will take 20% of the total profit.
For more information contact me: aamjnu33@gmail.om